Top Ten Mattresses
Compare and find the best mattress
Independent and unbiased mattress reviews

Mattress Reviews


Best Mattresses


Comparisons


Buying Guides
Top Ten Mattress recommendations
Between our own expert testers and a huge collection of online reviews, we have made sure that every mattress we include comes highly recommended. We have worked hard to include a good selection of products to make sure there is something to suit every sleeper.
What's your favorite position?
To sleep in, that is! Whether you sleep on your back, side, or stomach makes a big difference in the type of mattress you should look for.

Stomach
You lay flat with your stomach down.

Side
You spend the vast majority of your time sleeping on your side.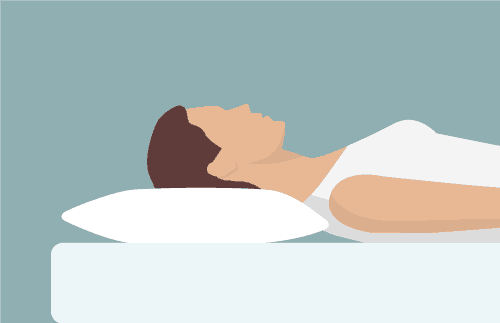 Back
You almost exclusively sleep on your back.

Combination
You rotate between two or more positions throughout the night.
Mattress reviews
Memory Foam
Mixed Foam
Hybrid & Spring
Natural & Organic
Mattress comparisons
Recently Viewed
Popular Brands
Side Sleepers

View more comparisons

Best mattress consumer guides
Featured on
The biggest publishers are already relying on contentguardian.ai. Sign up today for a free trial. 
Previous image
Next image